Auditing & refund overview
What we provide
Navigate Power will audit your utility bills to identify billing discrepancies and opportunities for bill refunds. Discrepancies and errors in rate codes, taxes, and usage can lead to you overpaying. We then will make recommendations for future cost savings based on your utility accounts and profile.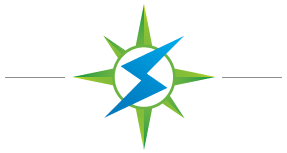 The National Utilities Refund (NUR) Auditing Process
Step 1
Sign the "Letter of Authorization" that will allow NUR to gather your billing history from each utility/ service provider.
Step 2
We will assign a team of professional auditors to start the auditing process
Step 3
The audit team will catalog any errors or discrepancies and present them to you for final approval.
Step 4
Implementation of changes with the utility or service provider will be made. Future bills will remain error free. Refunds will be sent directly to you.
Utility Audit
Request
Please fill out the form, and a member of our utility invoice audit team will contact you to schedule a FREE, NO RISK efficiency study.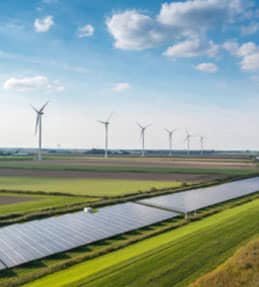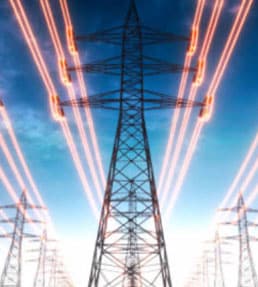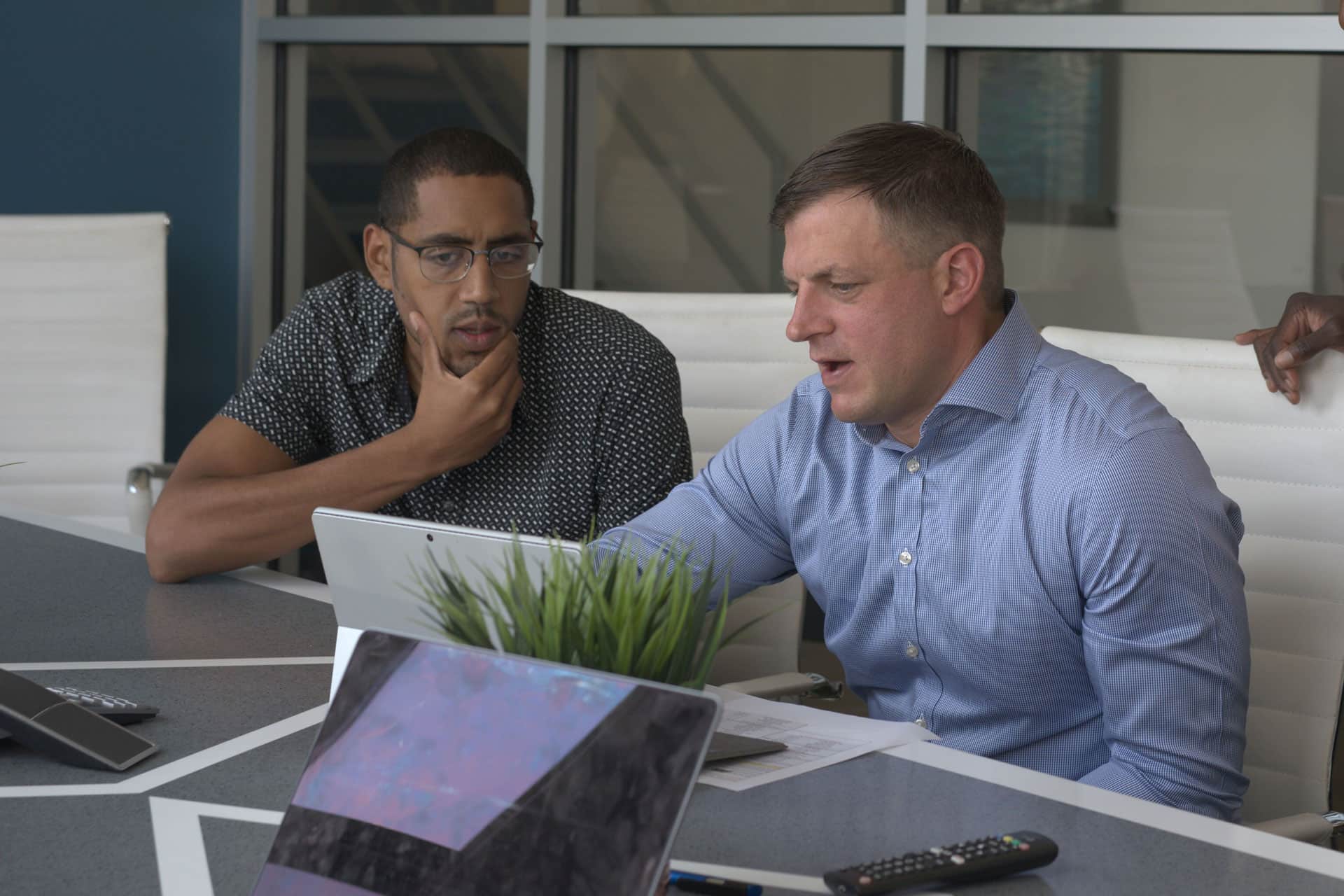 What you'll get
from our leverage
Buying Power
Inflation Protection
Budget Certainty
Customized Solutions & Contracts
Supplier Pays Our Fee— Not You