Navigate Power manages over 70,000 commercial energy accounts, and over $1B in energy budgets.
We help commercial properties reduce their energy footprint and get more out of their electric and natural
gas budgets. From reducing your energy footprint, to energy procurement, management and bill auditing, our team is here to help customers connect with cost-effective solutions.

With Navigate Power, suppliers compete to win the business, which provides the following benefits:
Supplier options "One size fits all" does not apply when it comes to your Energy and Natural Gas needs.
Custom pricing Looking for a fixed price, variable or hybrid option? Want to see your options? We have you covered.
Contract terms: Looking for a short term or long-term contract? no problem. Does your company require custom contract terms? No problem. We've got you covered.
Suppliers only
Without a broker, limitations can include:
Only One Supplier
Fewer Pricing Options
Limited Term Choices
Opaque Process
how it works
What Navigate Power can do for you
You can count on us to find creative solutions to help identify savings and minimize exposure, be transparent so you know
the options are what you are agreeing to, and doing business the right way – with integrity.
Energy Suppliers
Broker
Your Business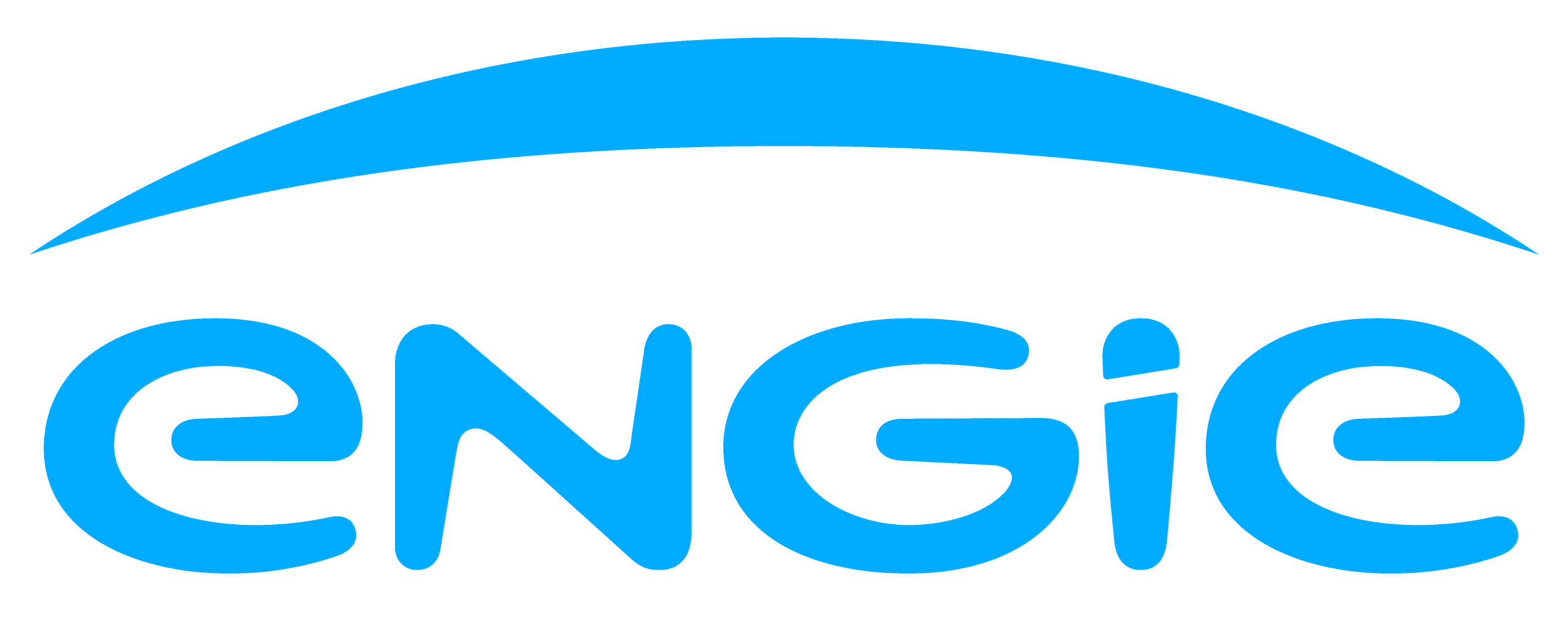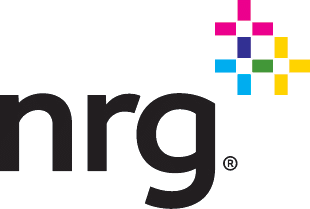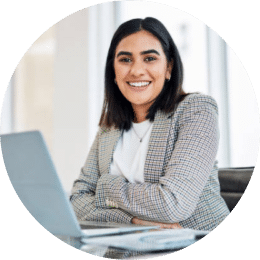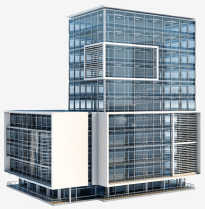 WHEN WE PROCURE AN ELECTRICITY OR NATURAL GAS CONTRACT ON YOUR BEHALF, WE'RE LEVERAGING:
70,000+ commercial clients
Billions kWh of annual electricity usage
50 BCF of natural gas usage
$33B + in client energy spend
>106 direct supplier relations
40+ years of combined experience
Comprehensive bill auditing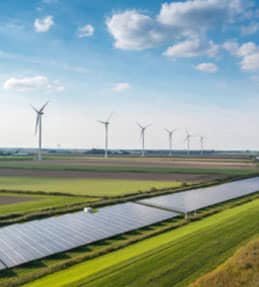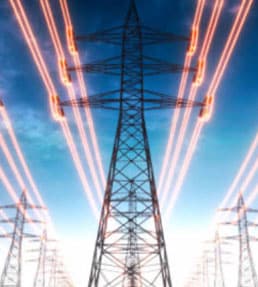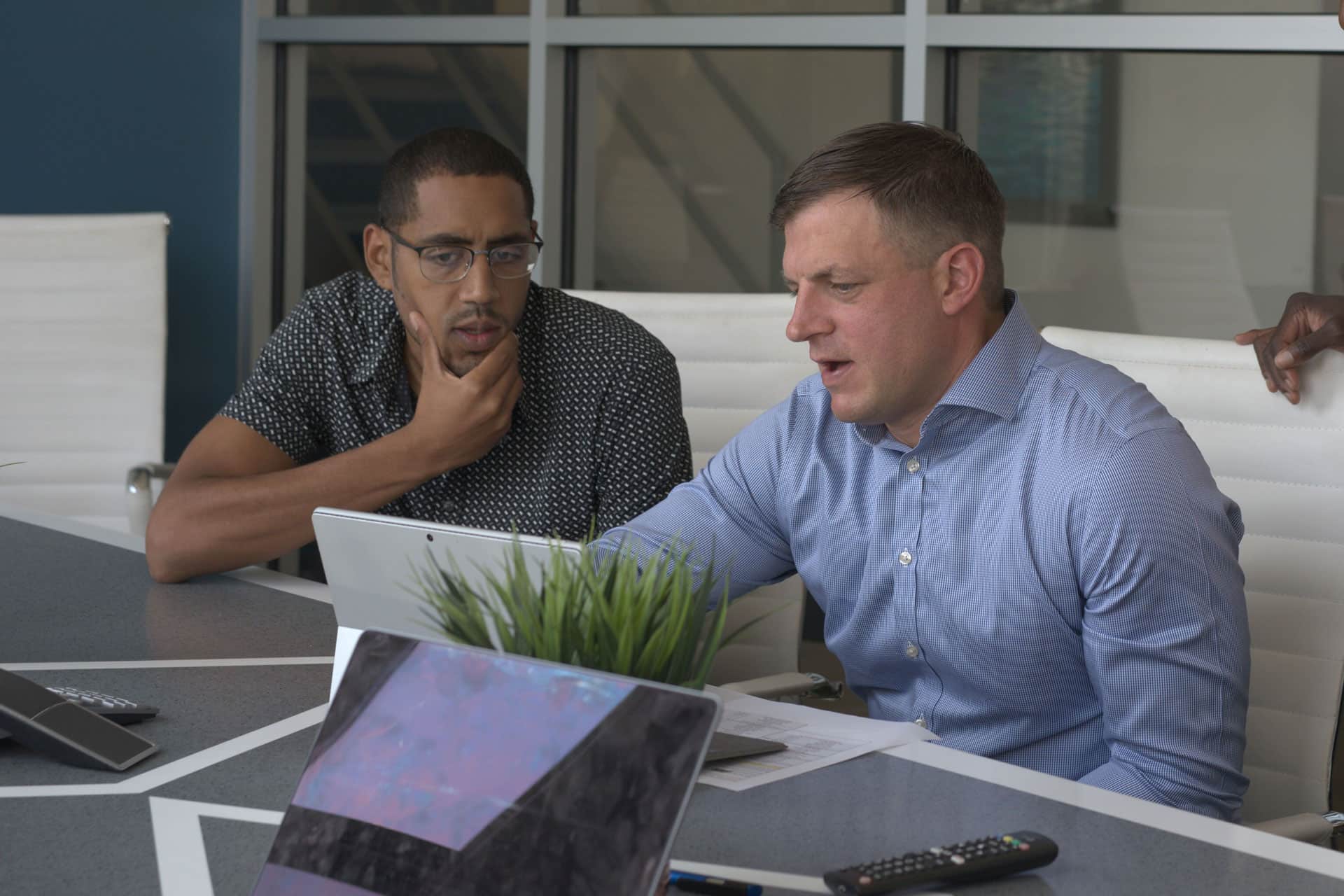 What you'll get
from our leverage
Buying Power
Inflation Protection
Budget Certainty
Customized Solutions & Contracts
Supplier Pays Our Fee— Not You