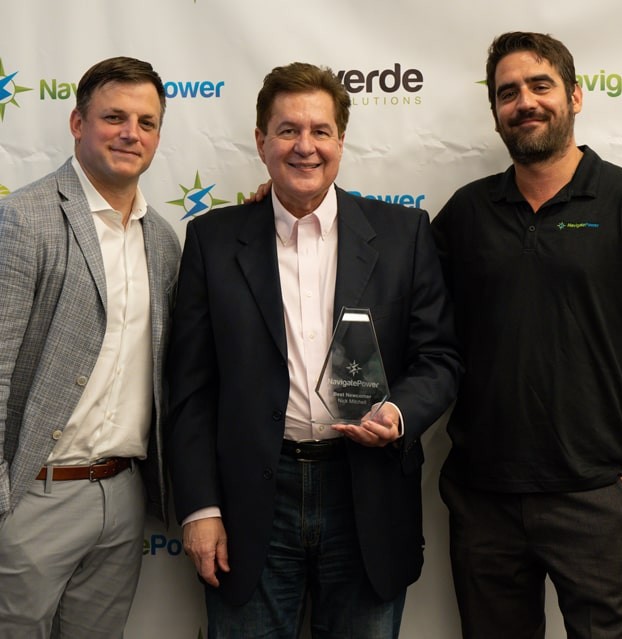 Why become a
Navigate Power
Energy Consultant?
Navigate Power is an award-winning, nationally recognized organization at the forefront of innovation in the energy sector. As an Energy Consultant with us, you're not just part of a team; you're joining a community that values long-term careers and personal growth. Embark on a fulfilling journey with us, where your passion for innovation meets endless opportunities for professional and financial achievement. Join us, and together, let's power the future.
Become A Consultant

What Navigate Power provides
Navigate Power provides individuals a critical path toward becoming a
successful independent energy professional.
Competitive commission
Tools
Training
Established vendor relationships
Ability to manage own business
Full support staff
Our Client Retention Rate is Over 94%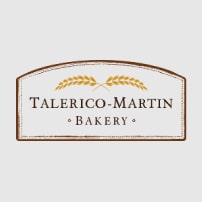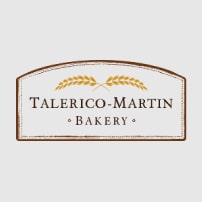 We have worked with Navigate Power for many years now and honestly could not ask for a better company to secure us with an absolute superb fixed rate that saves our company a lot of money. They always have our best interest in mind and never fail to provide us with great customer service and communication.
- Jennifer Guerrero, Talerico-Martin Corporation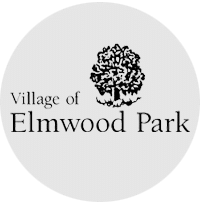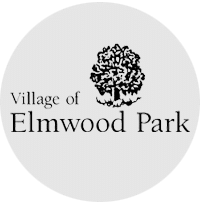 The Village of Elmwood Park has been working with Navigate Power for the last few years and they have proved to be a great asset and resource to have. They've helped us lock in great electricity rates and are always there to help with any questions or billing concerns that we have.
- Kim Parrilli, The Village of Elmwood Park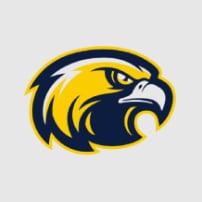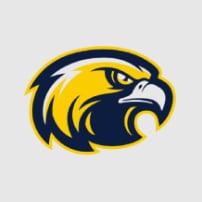 The Navigate Power team has provided us with knowledgeable, efficient, personable, and prompt service! This is the type of service that has the client first in mind. Our electricity supply agreement that Navigate Power has provided has decreased our overall energy costs.
- Melissa Baker, United Local School District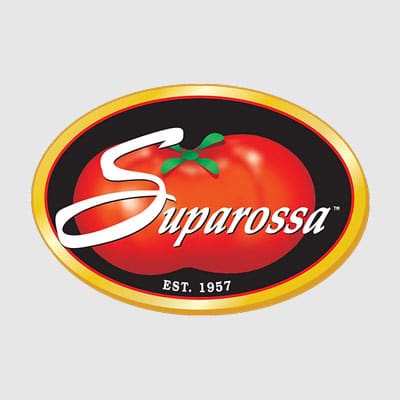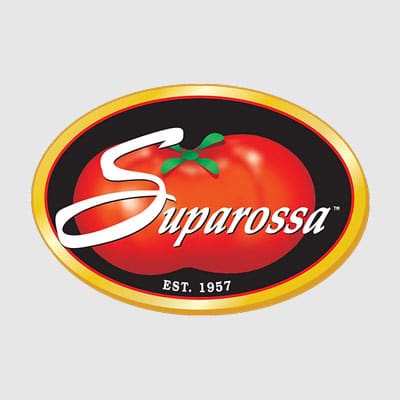 Our relationship with Navigate Power spans over a decade, and I can confidently say that the level of commitment and professionalism exhibited by their team is unmatched. In the ever-changing landscape of the restaurant industry, having a reliable partner to handle our utility and energy costs has been invaluable.
- Tom Ciccirone, Owner, The Suparossa Restaurant Group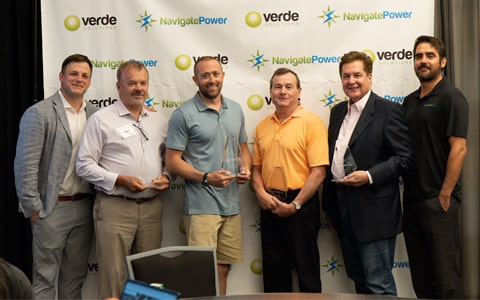 Growth and possibilities are boundless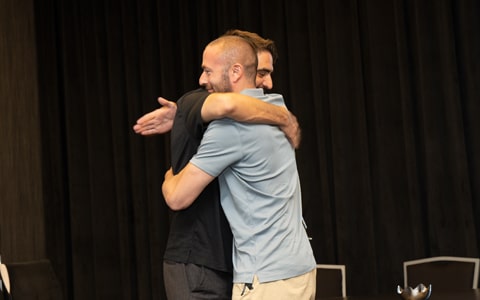 Opportunity to build a business from the ground up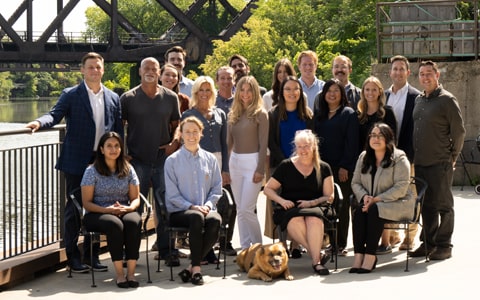 Hard working and dedicated individuals contributing to a greener environment